Research & Scholastic Development Team (RSDT)
The Research & Scholastic Development Team (RSDT) is the research and business consulting cell of Symbiosis Institute of Business Management, Pune. We are concerned with preparing research publications of SIBM Pune, equipping students for placement processes, bringing about scholastic development of students through thought-provoking events and workshops, and identifying and executing live projects that have the potential to contribute to the ever-changing landscape of business management.
RSDT is the center for building thought leadership at SIBM Pune.
RSDT launches the Annual Research Journal of SIBM Pune - Beacon Management Review (BMR). It is a platform to showcase the research abilities and conceptual understanding of important management issues that are relevant in today's dynamic corporate environment.
RSDT provides a platform for both academic and corporate exposure that helps students develop a holistic understanding of what management truly is.
The council's flagship events include:
Budget Symposium, wherein analysis, and discussion on the Union Budget is hosted at SIBM Pune
Economics Conclave, a gathering of the best and brightest minds from the fields of economics, public policy, and finance, research, and commerce
Lumière, a series of guest lectures from our illustrious alumni and eminent corporate leaders, seeks to provide students with current and industry-relevant knowledge of topics beyond regular curriculum and equip them better for their future.
Team Members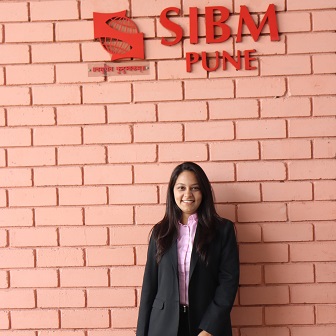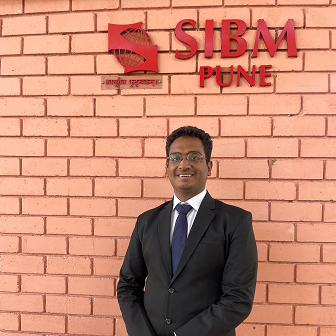 Ankit Kumar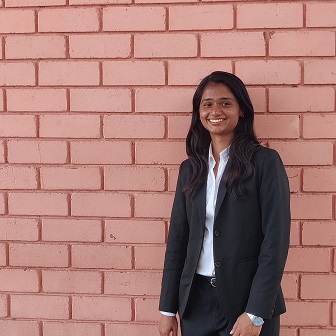 Anuradha Lakshmanan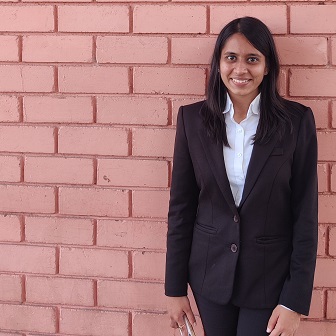 Anushree Rungta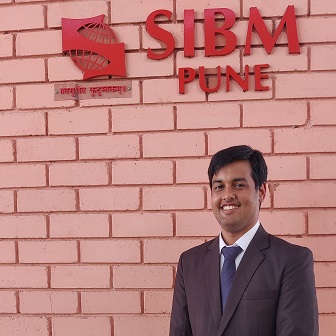 Apoorv Maheshwari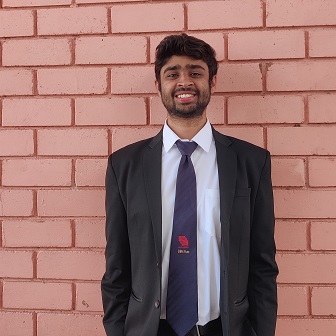 Pranav Deoras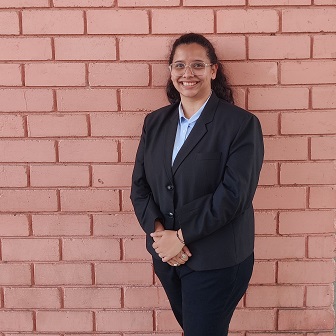 Shreshtha Gole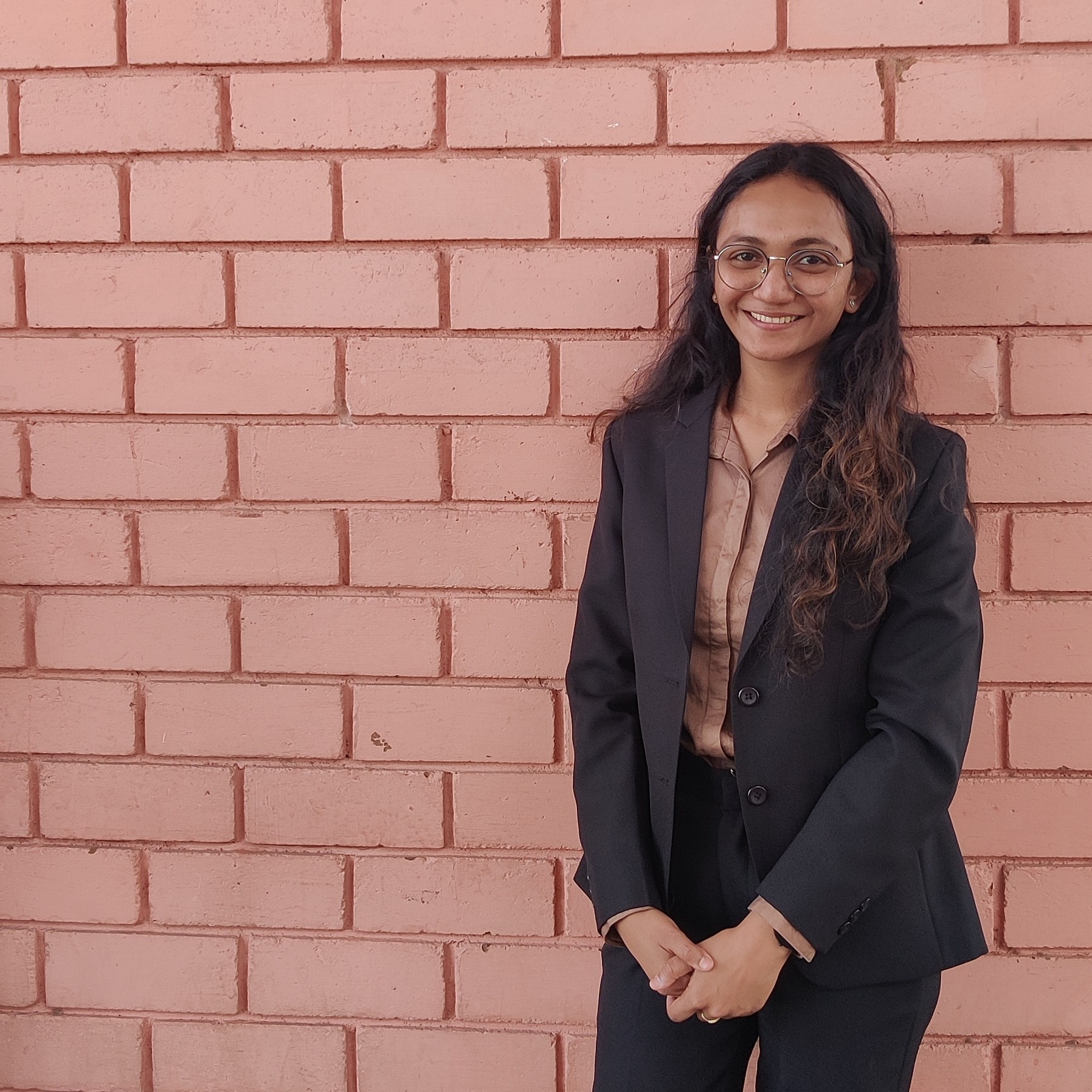 Snehal Boricha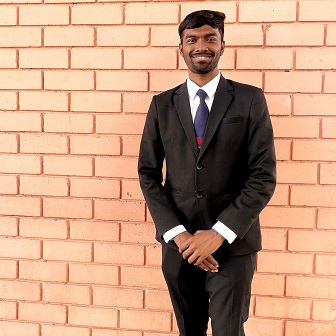 Vuthoori Manideep
Contact US