Sports Mamagement Team (SMT)
"Sport has the power to change the world. It has the power to inspire. It has the power to unite people in a way that little else does. It speaks to youth in a language they understand. Sport can create hope where once there was only despair."
— Nelson Mandela
Founded on the Pillars of "Parampara, Pratishtha, Anushasan & Jugaad", The Sports Management Team at SIBM believes in the objective of inculcating team spirit, bringing out leadership qualities & encouraging students to participate in sports in order to harness a healthy mind into a healthy body. The rising potential of sports as a management domain is something the team wants to tap into and give the students a chance to excel in developing an all-round personality that encompasses mental as well as physical capabilities.
Above all, we hope to provide a distraction from the rigors of MBA life at SIBM and give everyone a chance to unwind and just have a little fun!
Team Members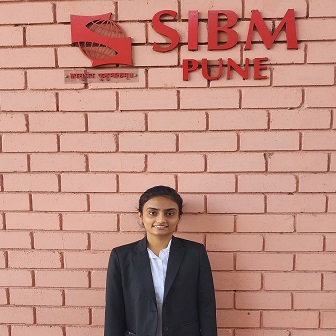 Hetvi Purohit
Coordinator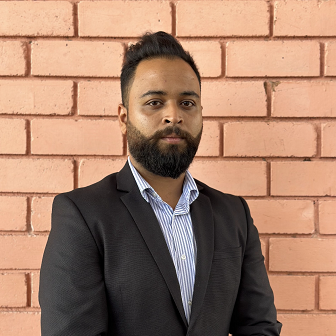 Akshit Singh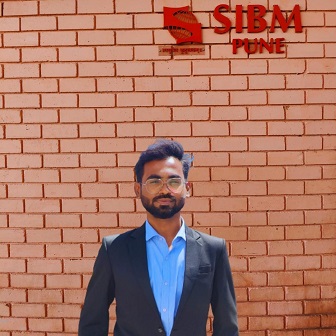 Chayan Sarkar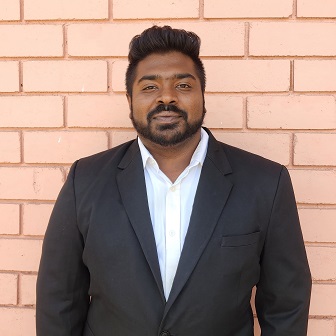 Pranay Shriyan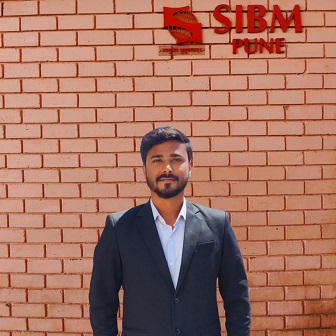 Pratik Gajbhiye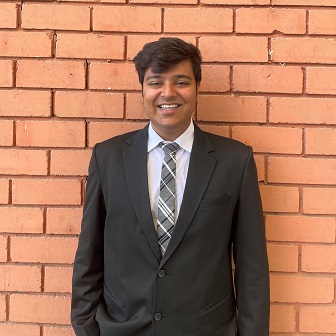 Shubham Kejriwal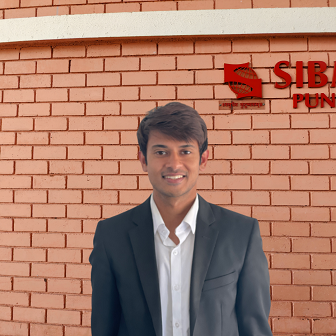 Siddharth Basu