Aspirant Relations Team (ART)
The Aspirant Relations Team (ART) acts as the sole interface between SIBM Pune and its MBA Aspirants for an MBA in Flagship, Innovation & Entrepreneurship (I&E) Program. As a team, we aim to ensure quality round the year engagement with the aspirants, both offline and online, and help them resolve their queries while they prepare for SNAP and aspire to join the postgraduate programme in management at SIBM PUNE - one of the premier B-Schools in India.
The team primarily extends its support in the admission process. ART also conducts a series of events which includes Advent, Ascend, A Day at SIBM, Coffee with SIBM, Buddy program, City meets and OnBoard SIBM Pune to build, maintain and strengthen brand SIBM Pune amongst its prospective aspirants.
Team Members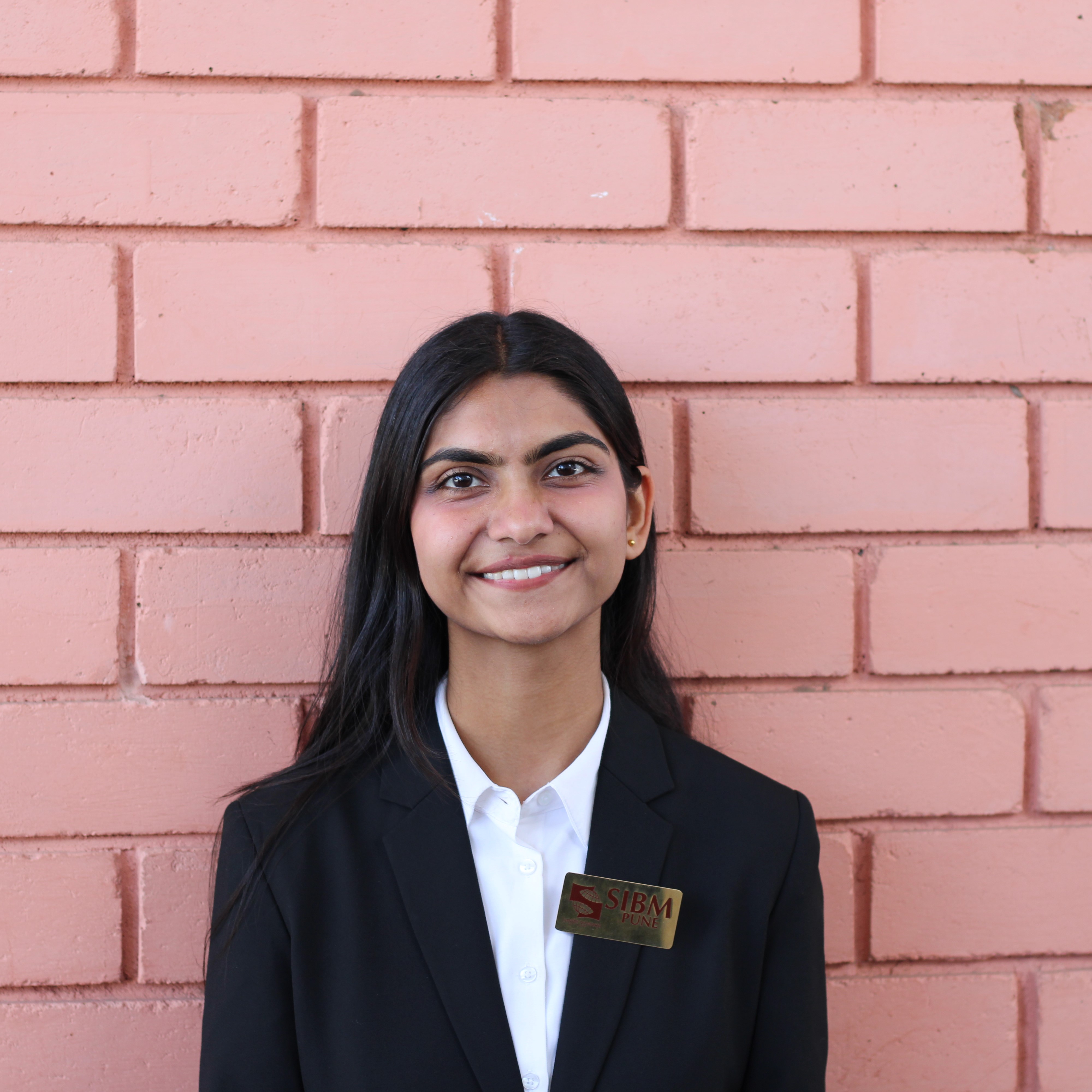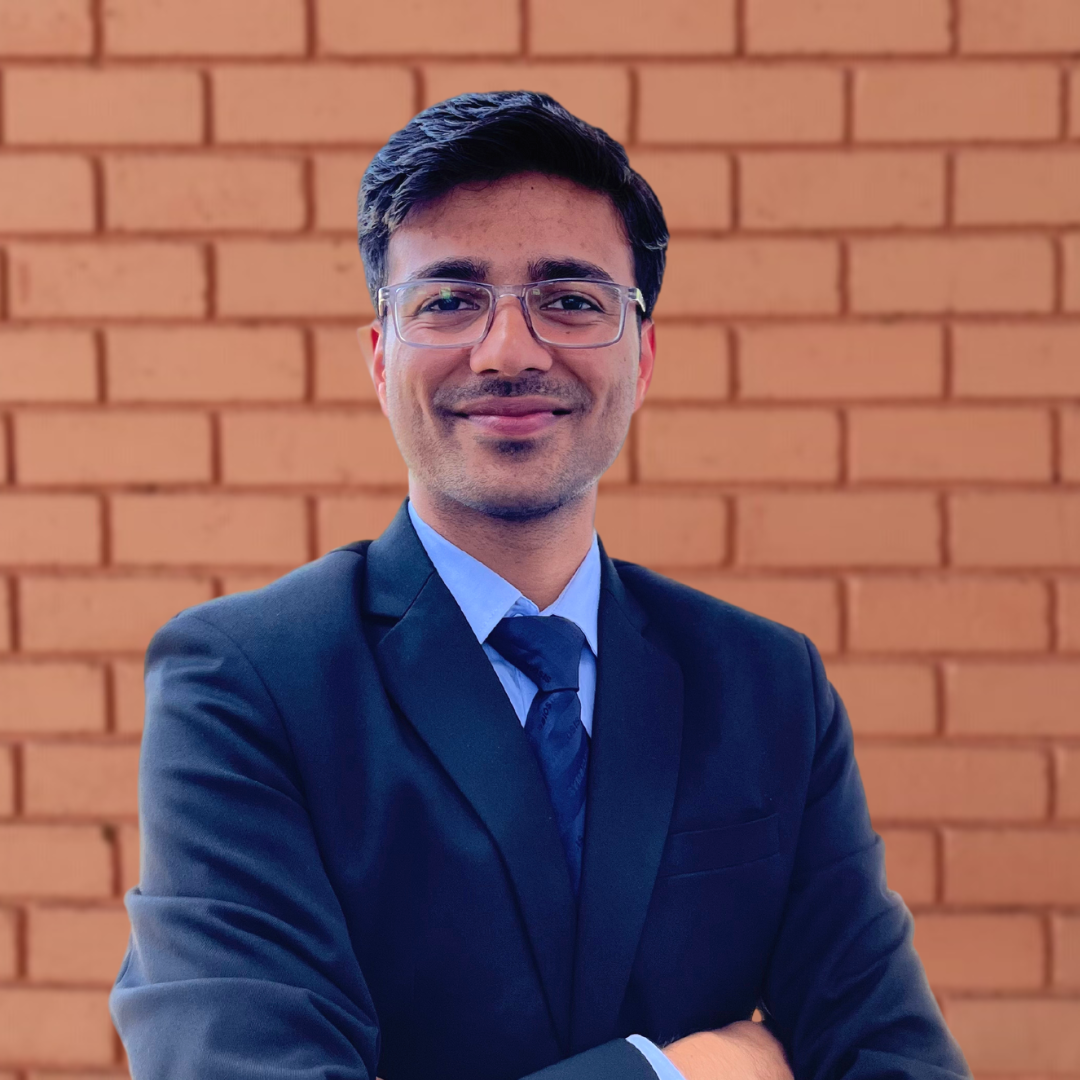 Durgesh Kumar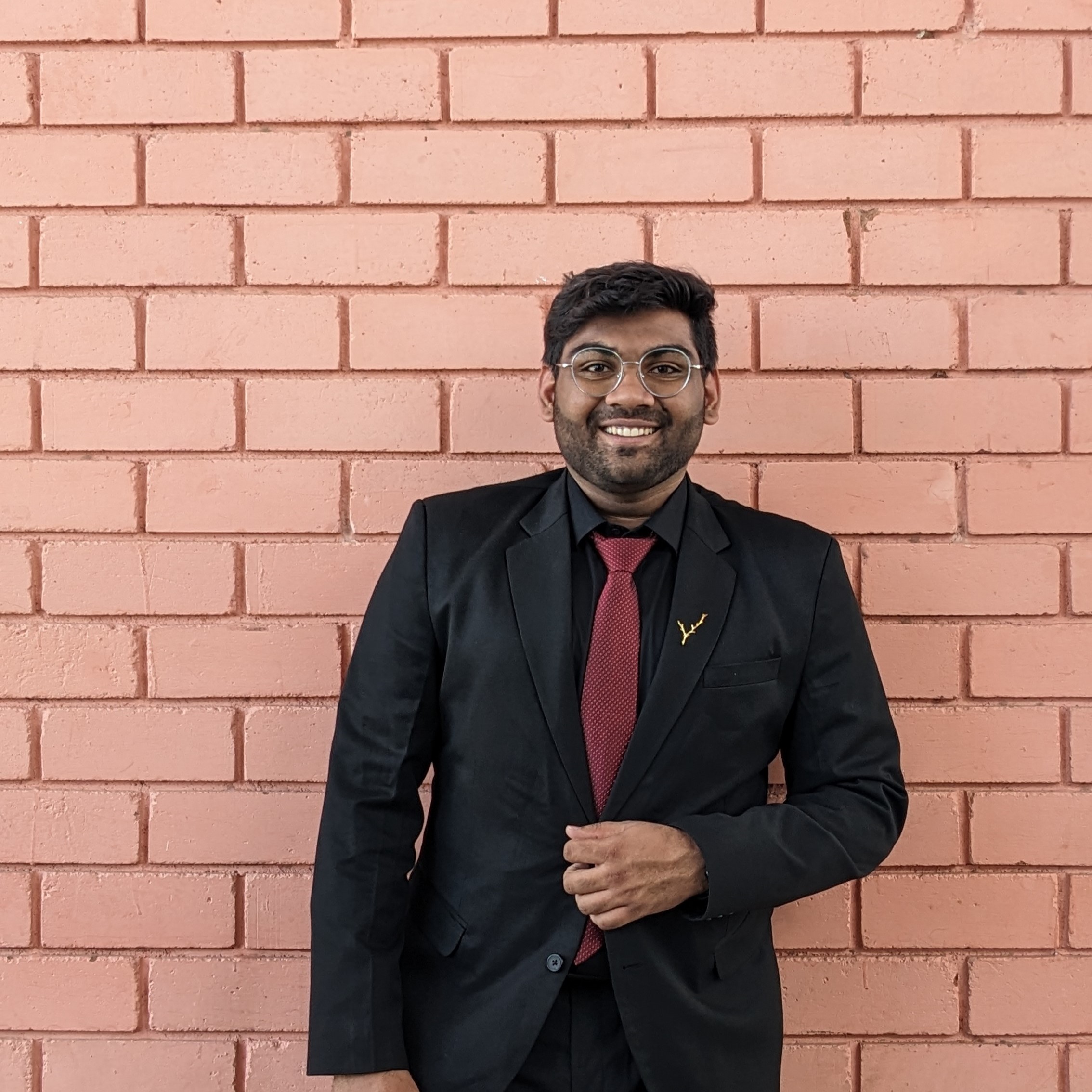 Harshal Mahajan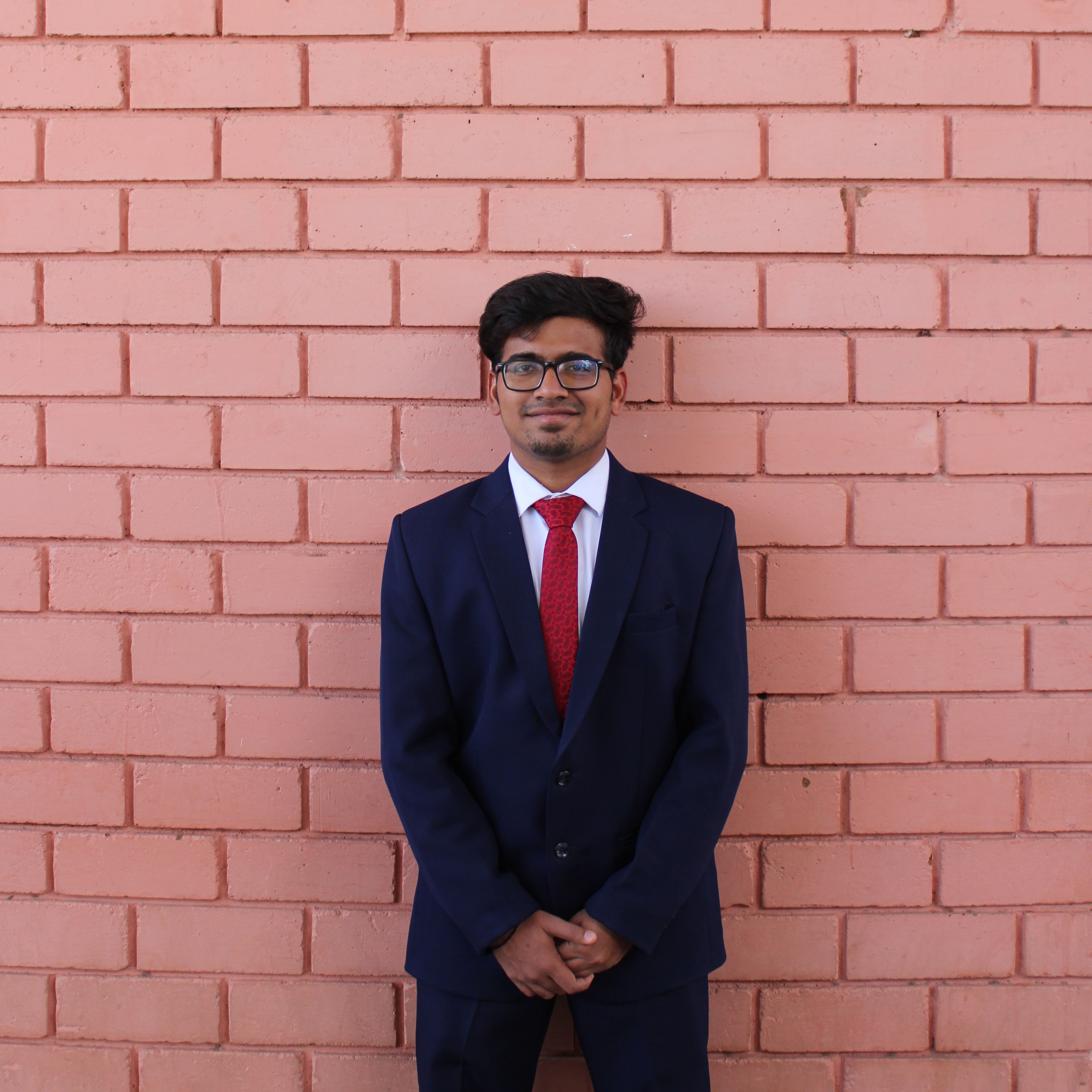 Karthik Kulkarni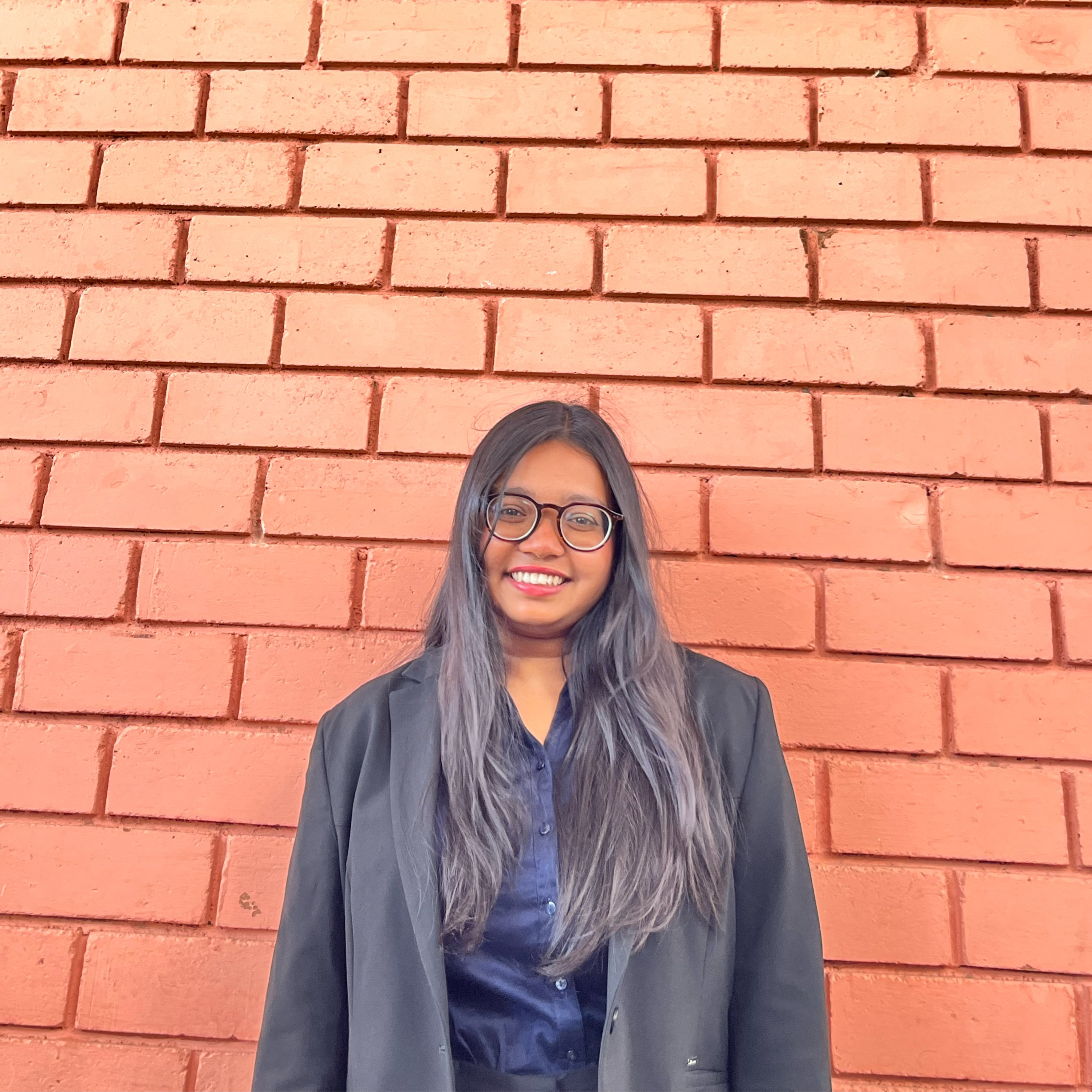 Moumi Bera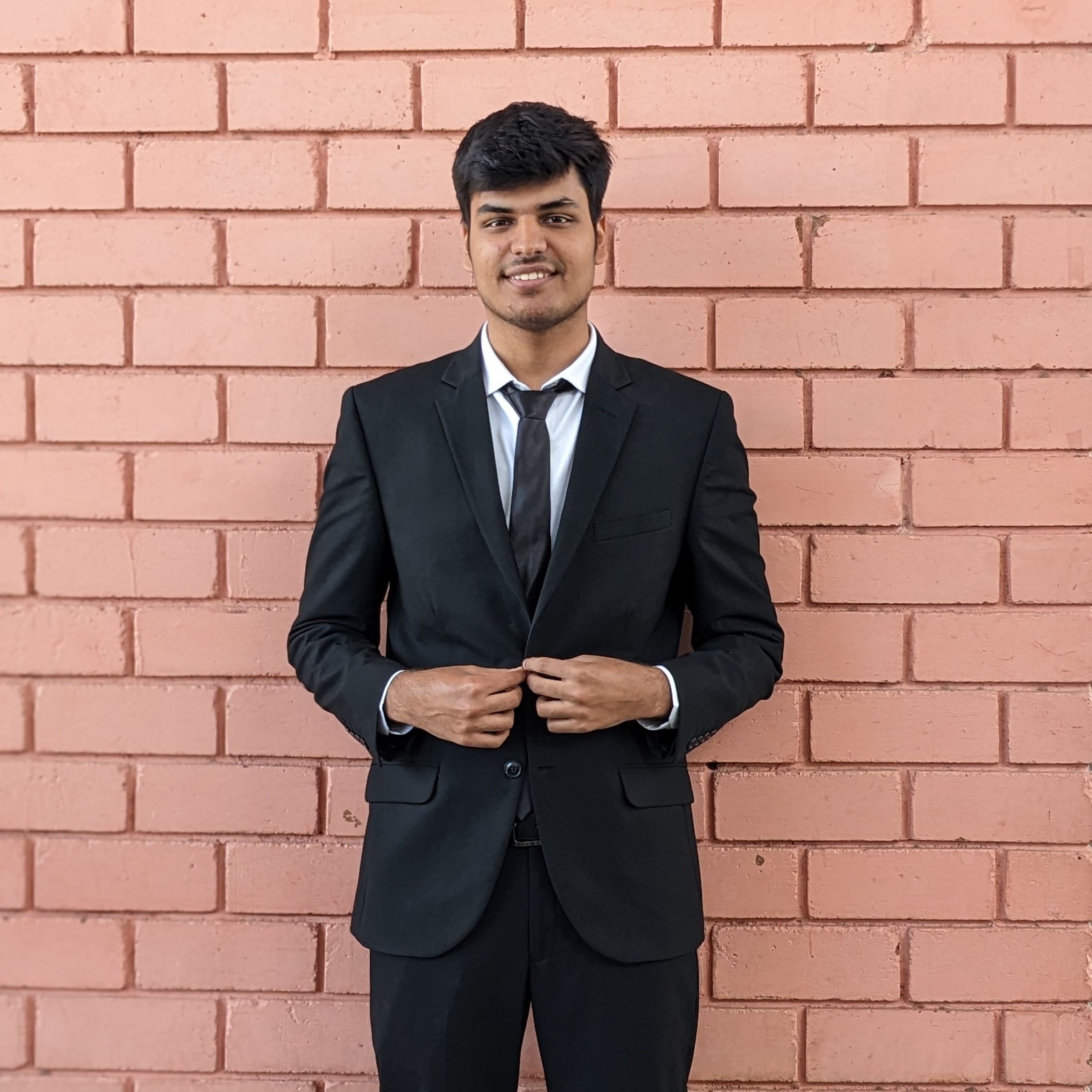 Sarthak Arora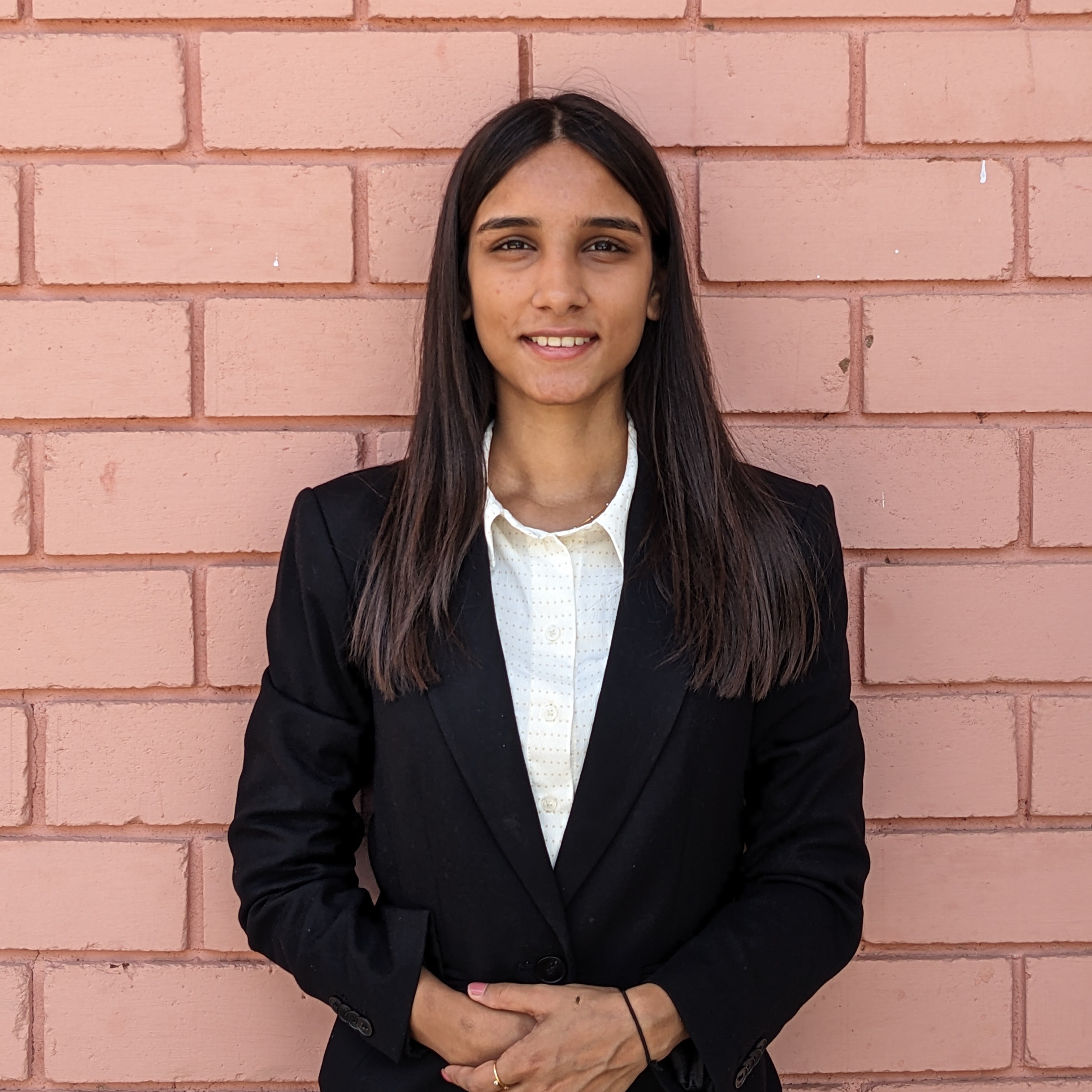 Shiksha Maheshwari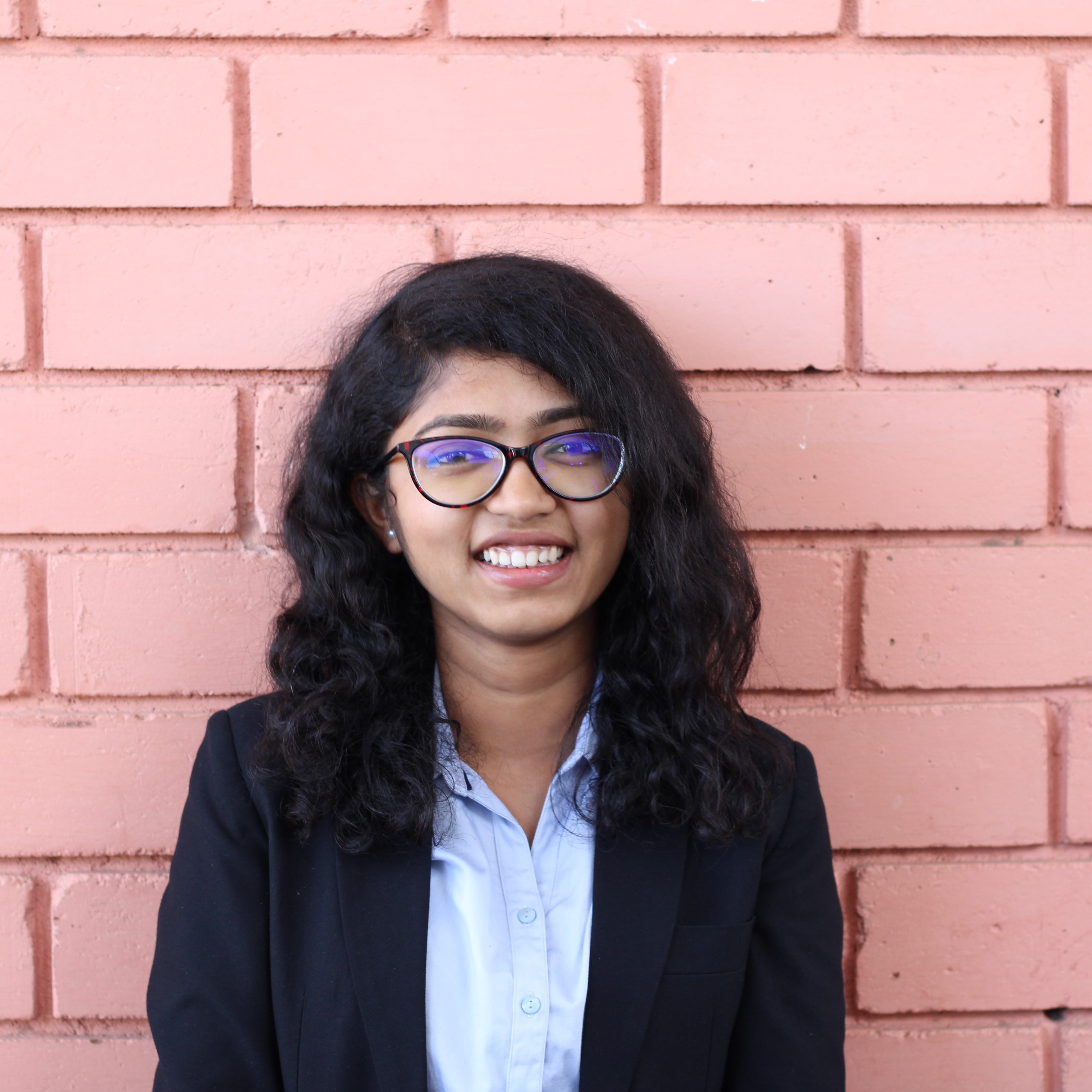 Sonali Banik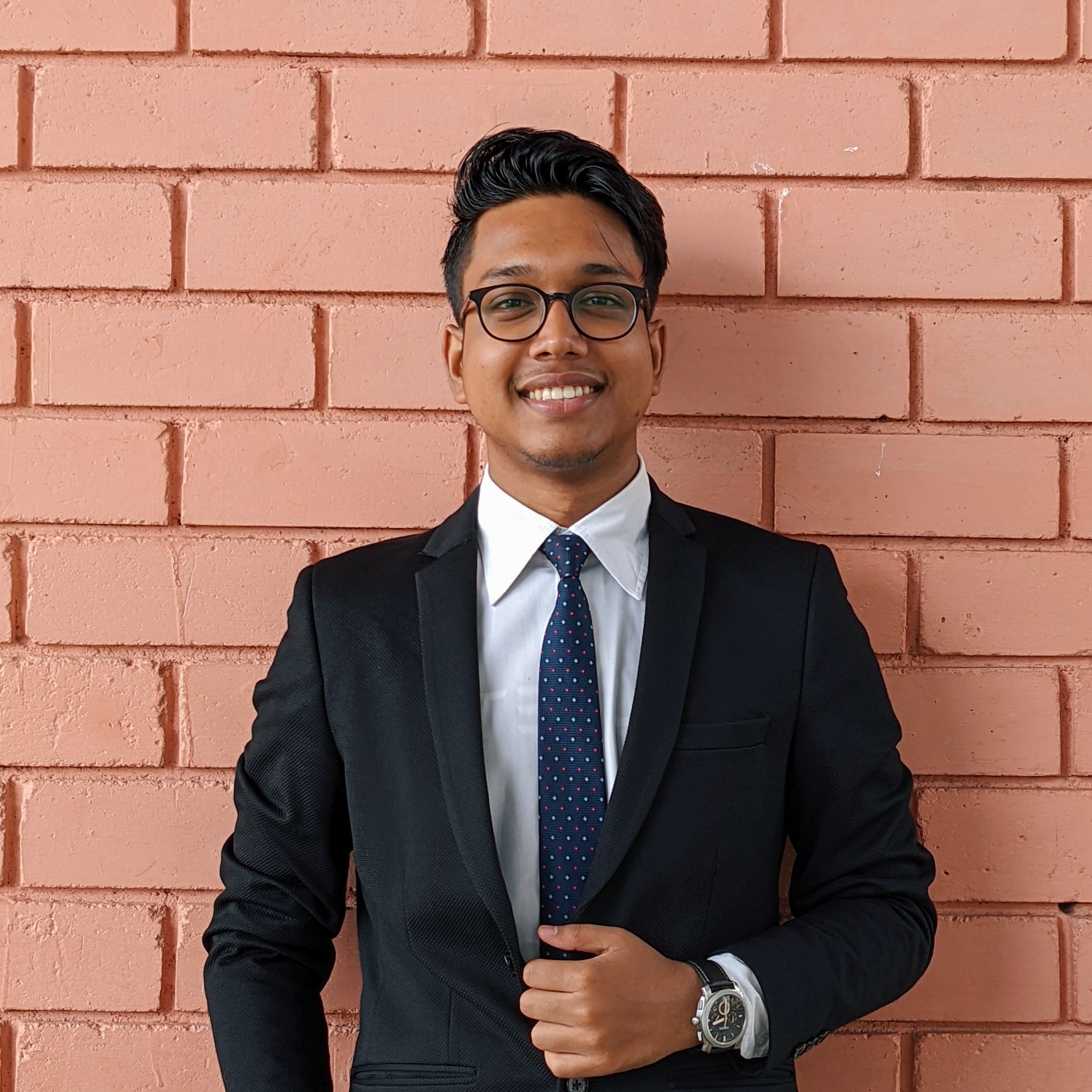 Soumyajit Roy
Contact US